It's easy to forget on a day of fun on the slopes how many calories you're burning. In fact, an adult can burn as many as 3,000 calories in a full day of skiing! To keep your energy levels up, a hearty, well-balanced diet is vital. And in Kiroro, you're never far from a good meal.
Start with a hearty breakfast, preferably one with lots of complex carbohydrates to boost your energy and protein to build muscle. Both The Kiroro, a Tribute Portfolio Hotel, Hokkaido and the Sheraton Hokkaido Kiroro Resort offer breakfast buffets with a wealth of Japanese and Western options, including a variety of home baked breads for energy, and an omelette station for protein.
During the day, it's typical in Hokkaido to have Japanese noodle soups for lunch. Ramen, Udon, and Soba all provide the carbs you need for the slopes. For a local twist, try Hokkaido-style ramen –ramen in miso flavoured soup and topped with sweet corn and butter, the ideal winter warmer. Swing by Cafeteria Lumiere at the Sheraton Hokkaido Kiroro Resort for a recharge.
In the middle of skiing and snowboarding, hydration is of paramount importance. The more you move, the more water you lose, so be sure to drink plenty of fluids as the day goes on. And if you need a snack on the slopes, think light and healthy. Snacks like bananas, energy bars, or whole-grain baked goods provide necessary calories and protein, and make a far better alternative to sweets or processed foods.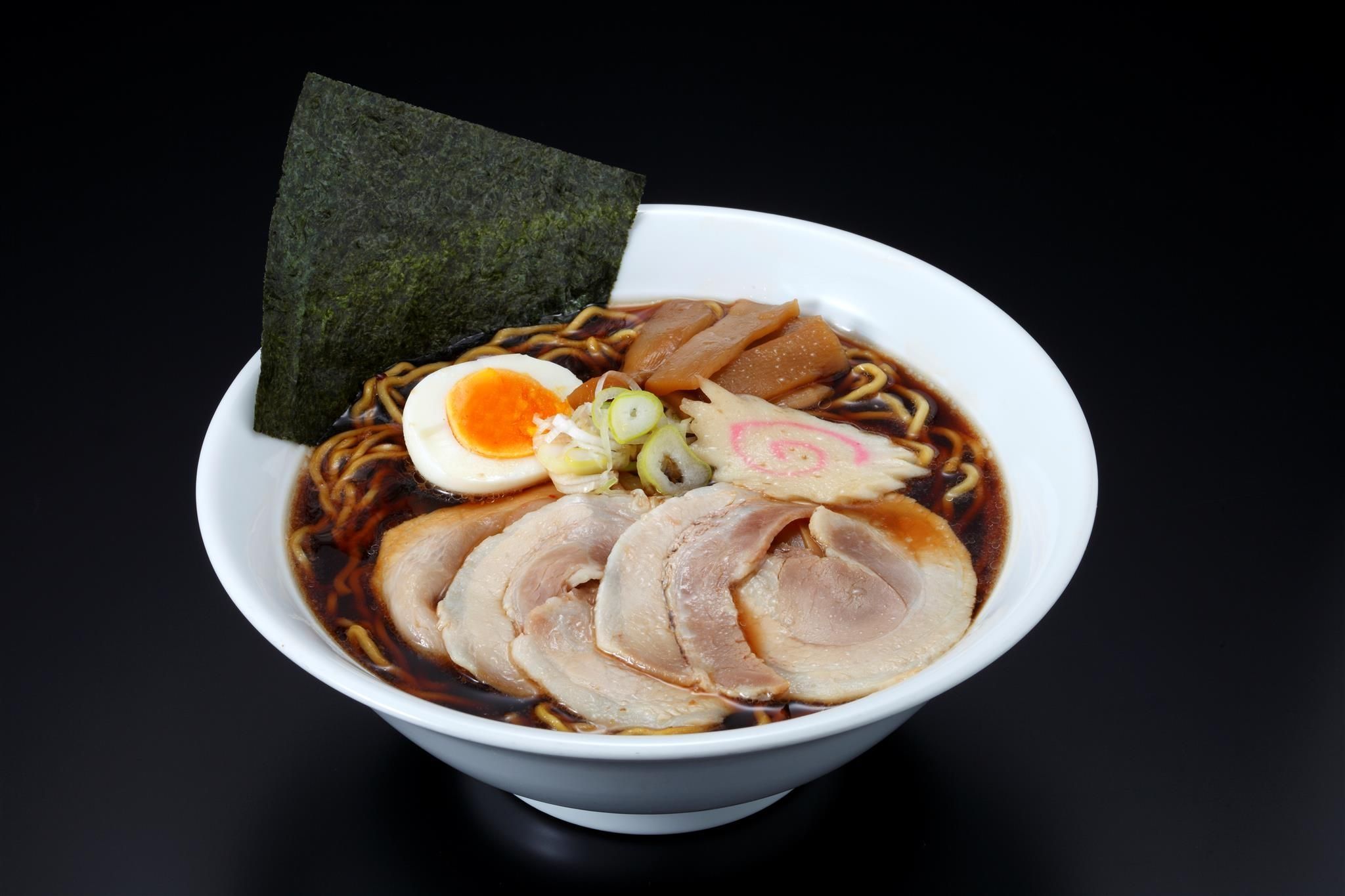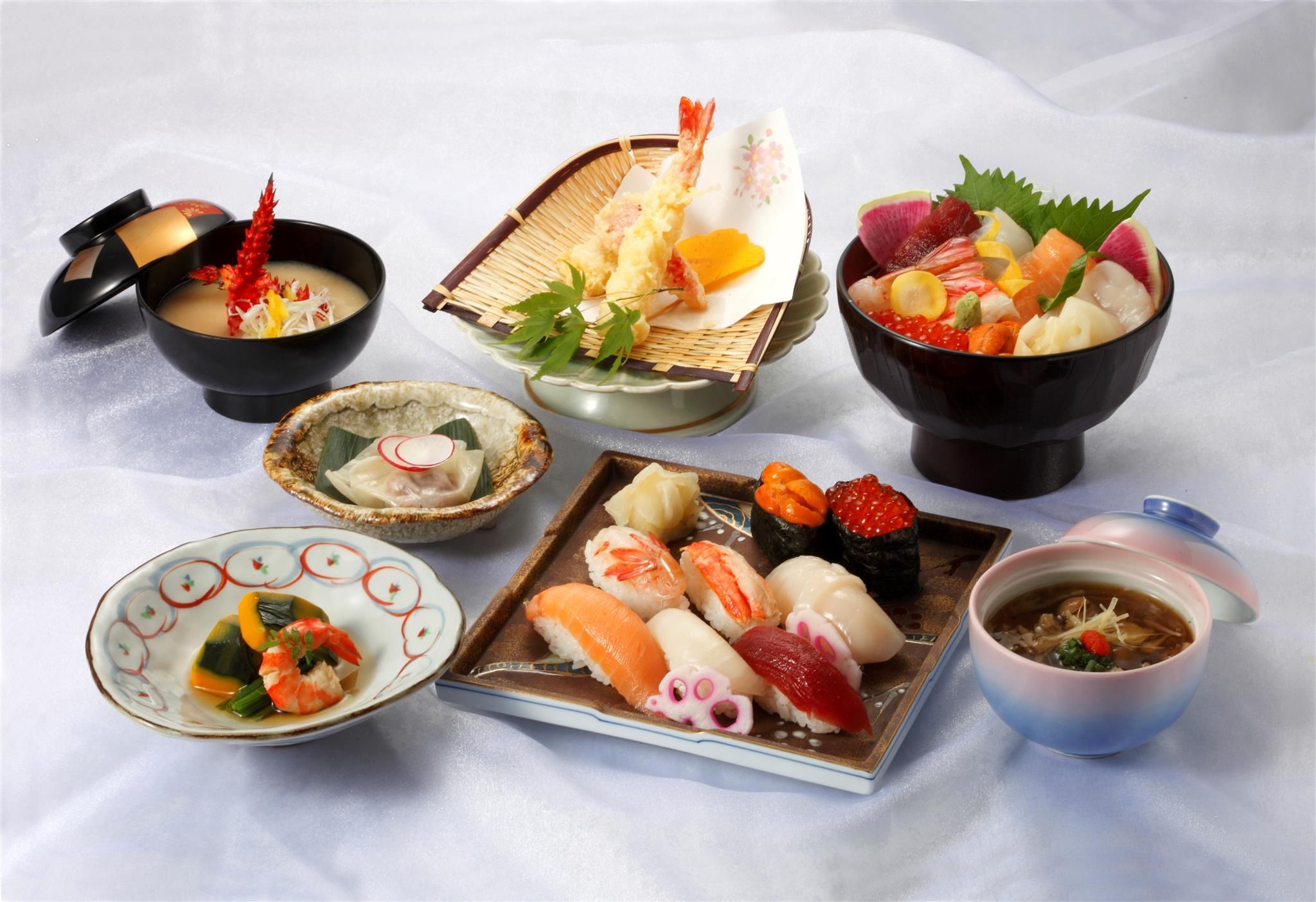 After a long, hard day, kick back at one of Kiroro's numerous excellent international and Japanese restaurants. Hokkaido is rightly renowned as a culinary hotspot, and Kiroro has a few places to sample the best of the island. For the cold water seafood for which the island is renowned – king crab, horsehair crab, scallops, sea urchins, salmon roe, herring, and the like – swing by Fuga sushi restaurant in Kiroro Town. Or for something hot in the middle of the winter, try the Robatayaki, a traditional style of oak-charcoal grilling featuring local meats, seafood, and vegetables, or Nabe, a traditional hotpot cooked at the table. Both available at the restaurant, Hokki, in the Sheraton Hokkaido Kiroro Resort.
Finally, for a nightcap or an apres-ski drink, a number of options are available. The brand-new Mountain Bar at the Sheraton Hokkaido Kiroro Resort and the Popke lounge in Kiroro town are both relaxed, warm spots to rest and relax after an exhilarating day. And starting on December 23th, the Ice Bar will provide guests with the truly unique experience of drinking in an ice structure, complete with local craft drinks such as hot spicy wine, beer, whiskey, sake and cocktails served in ice glasses.