【Discovery Bus Pass – Day trip from Kiroro to see the sights】
Easy access to the regions famous locations offering breathtaking scenery, the freshest seafood, seasonal fruits, historical sites and local craftsmanship. Secure your 1-day pass with a reservation, to travel the special bus route and explore the exciting areas around Kiroro Resort!
Operation period: 15 July – 26 August 2018 (Weekends only. Excludes 21 July)
Price: Adult 4,800 JPY / Child 3,800 JPY (Bus fare only. Destination admission fees and additional transport costs are not included)
(*must book a minimum of 9 days before travel date)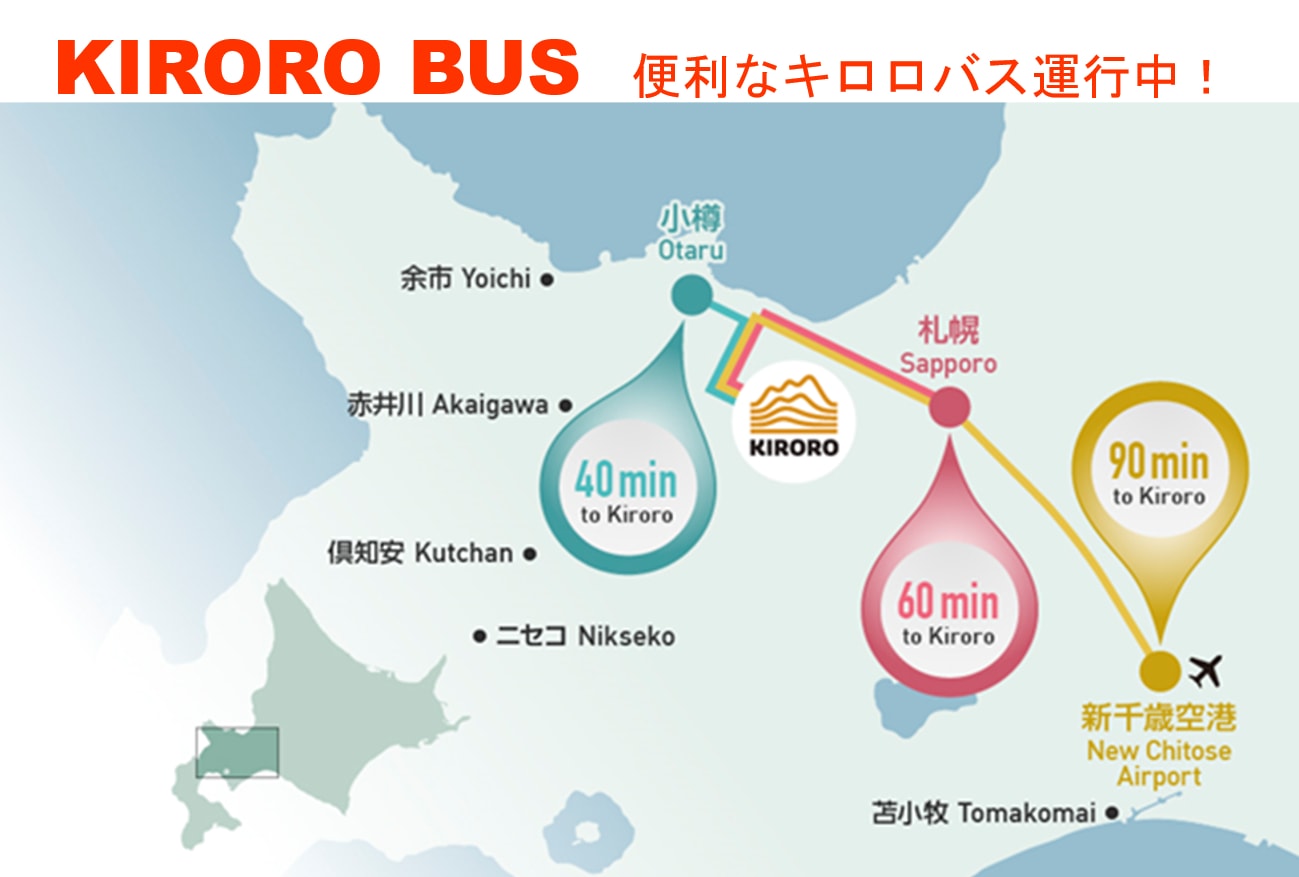 【Easy & Quick! Kiroro Shuttle Bus Service】
Kiroro is just a skip and a jump away!
Book the shuttle bus in advance! Available from and to the airport, Sapporo and Otaru.
(Period: May 8 – October 27, 2018)
Online booking links: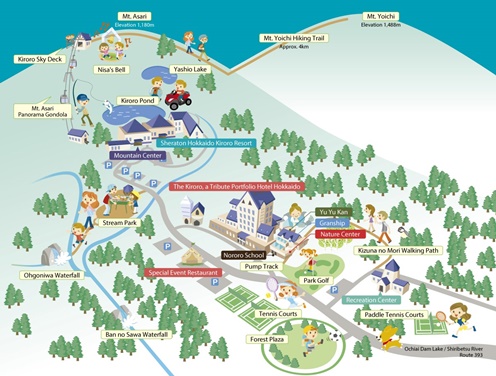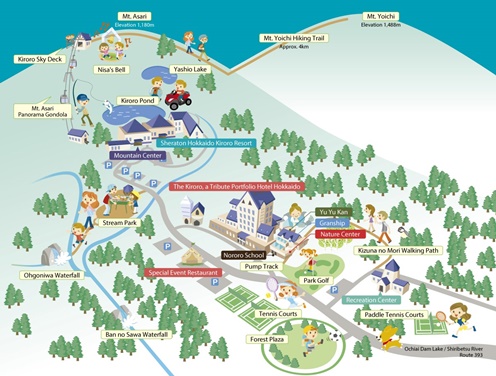 New Kiroro Green Season Brochure Out Now!
Get an enticing taste of what's in store for you this summer in Kiroro's natural wonderland inside the just-released 2018 Green Season brochure.
Find the full program of activities and dining delights arranged for you, along with all the other inspirational information you need to plan your visit. Hope to see you this summer at Kiroro Resort.
Click here to download now!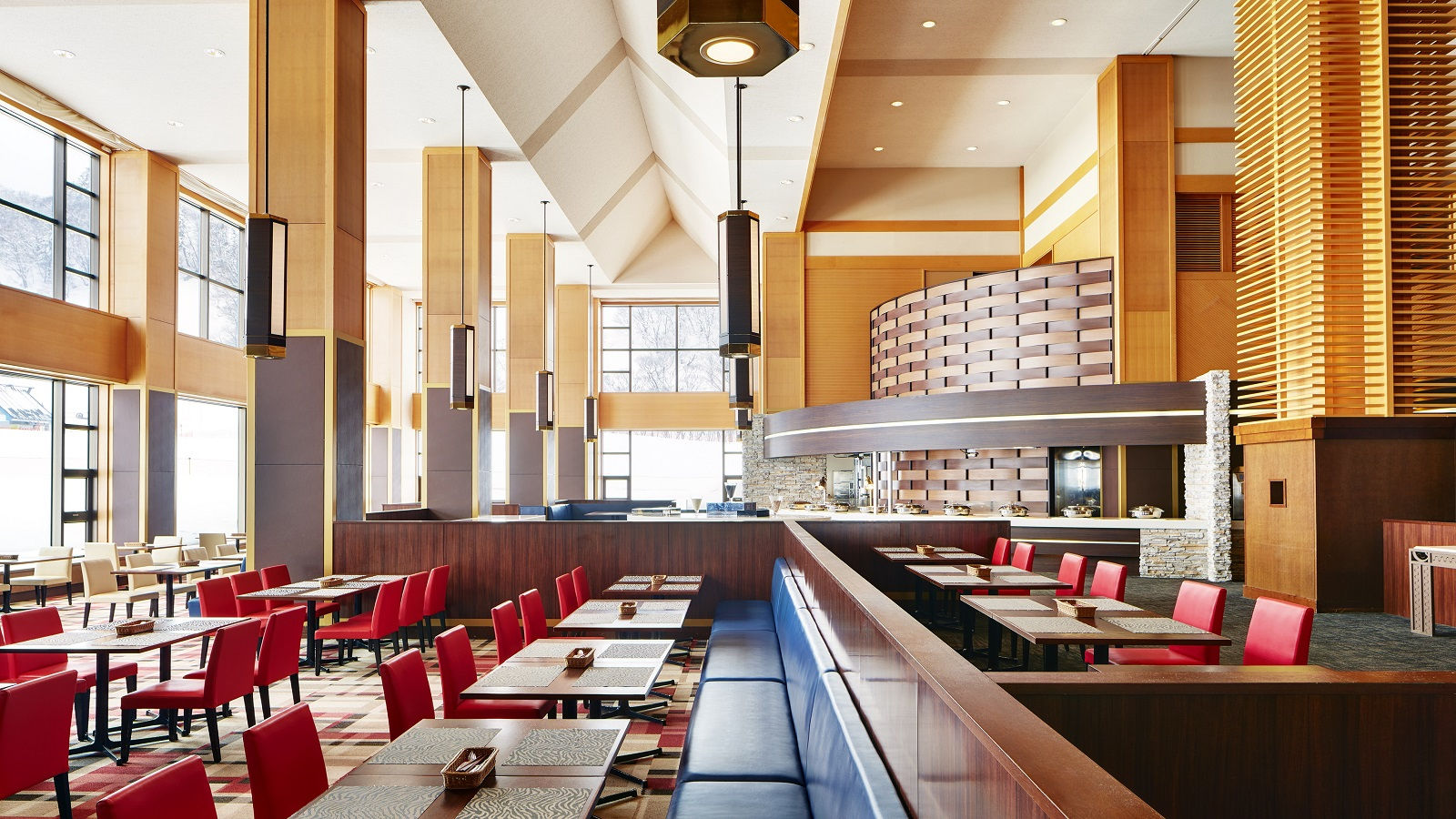 Notice:
Due to a special event, The restaurants in The KiroroTribute Portfolio Hotel Hokkaido will be unavailable on 6th and 7th July, 2018.
Please kindly note World Buffet Rivierouge (Sheraton 1F) will be open for Sheraton stay guest on those days.
A la carte lunch menu will be available at Rivierouge.
We apologies for any inconvenience that this may have caused you, and we appreciate your understanding.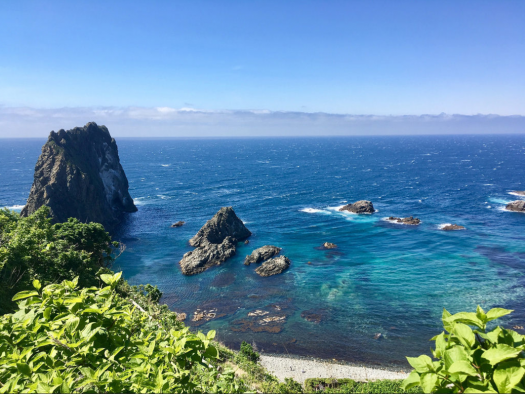 Discover the delights of KITA-SHIRI
Stretching from Otaru to Shakotan, along the coast beside the deep blue sea, KITA-SHIRI (the north of Shiribeshi) is Hokkaido at its fascinating finest. The best way to take it all in, for you, family or friends is to do a drive holiday. Great rental cars and offers, easy driving and amazing sights await you on your way to stay at The Kiroro, a Tribute Portfolio Hotel, Hokkaido.
There is no better way to spend a glorious drive holiday summer than through Hokkaido to Kiroro. Especially when you can stay in one of the locale's leading hotels - The Kiroro, a Tribute Portfolio Hotel, Hokkaido - on a benefits-rich package.
Special "KITA-SHIRI Summer Discovery" offer includes:
Nightly accommodation in your selected room category
Daily breakfast
Daily access to the natural Kiroro Hot Spring
1 KITA-SHIRI road trip guide
Offer valid for stays from 13 April to 26 October 2018.
Please click here to choose the exclusive special discount car rental option for Kiroro guests.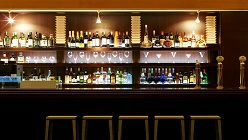 Notice: New Benefit For SPG Platinum Guest
Please kindly be notified that Sheraton Club Lounge is no longer available at Sheraton Hokkaido Kiroro Resort as of 1st October 2017.
Please enjoy a new benefit for SPG Platinum guest with free drink and snack from our SPG special menu between 17:30 and 19:30 at Lobby Lounge (Sheraton Hokkaido 1st Floor).